---
While staying at Linsfort there is plenty to see and do in the area. From historic buildings like King House and Boyle Abbey, to activities at Lough Key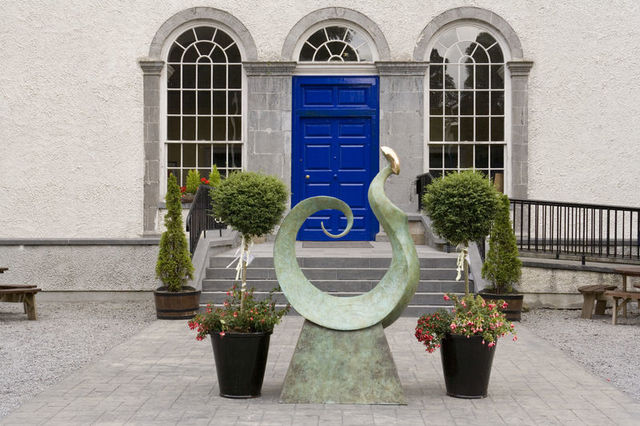 ---
King House
---
King House is a magnificently restored Georgian mansion located in Boyle, Co. Roscommon. Built in 1730, it later became a military barracks for the famous Irish regiment of the British army, the Connaught Rangers.
---
---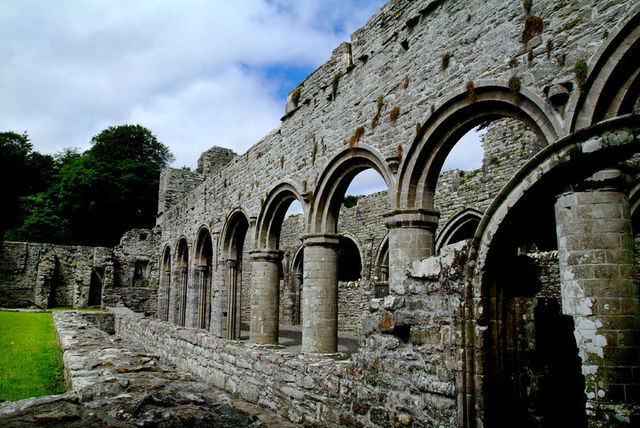 ---
Boyle Abbey
---
Boyle Abbey, an impressive and well preserved Cistercian Monastery. In 1161, the Cistercian monks established the abbey at Boyle which was completed about 1220.
---
---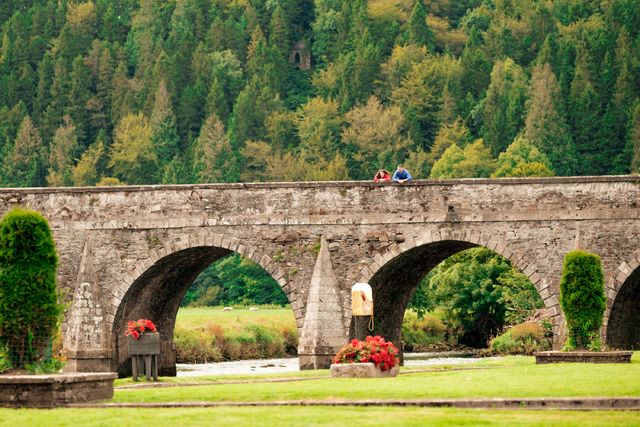 ---
Abbeytown Bridge
---
Beside the Abbey, is a five-arch stone bridge across the Boyle river. Originally built in the late 12th Century, it is one of the oldest surviving stone bridges in Ireland.
---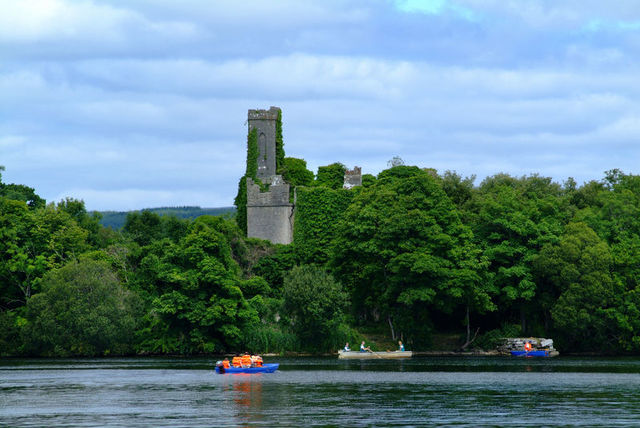 ---
Lough Key
---
This beautiful landscape is steeped in a rich history with a new lakeside centre providing an ideal gateway for gentle leisurely activities or more energetic pursuits in the Park.
---
---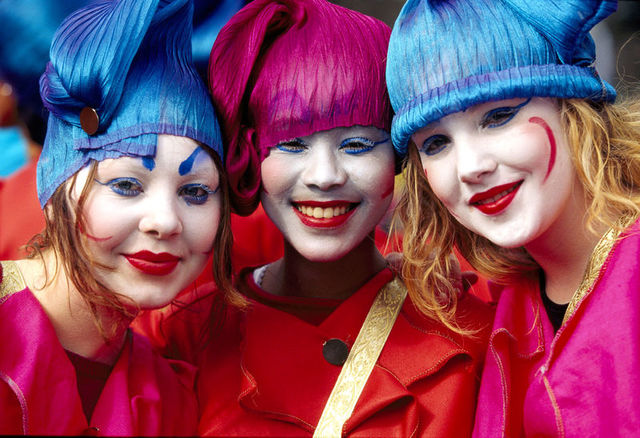 ---
Boyle Arts Festival
---
Boyle Arts Festival is a magnificent gem of a festival with an emphasis on small, intimate events in historical and architecturally interesting buildings. Blossoming into an annual 10 day event, it has built a significant reputation, earning it a place as one of Ireland's best celebrations of the arts each summer.
---
---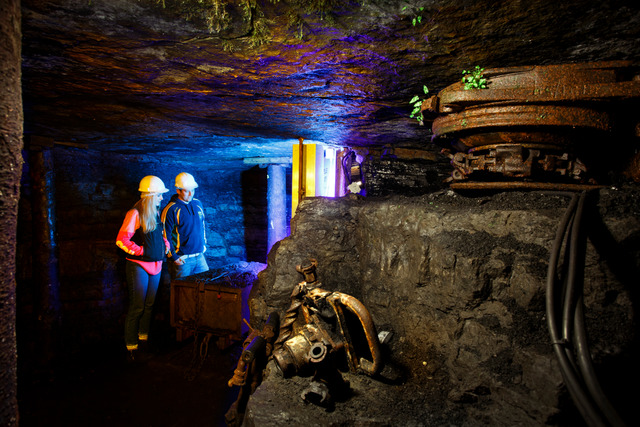 ---
Arigna Mining Experience
---
This Centre provides visitors with a unique insight into what coal mining life was like in the Arigna Valley, since its beginning in the 1700's until closure in 1990.
---